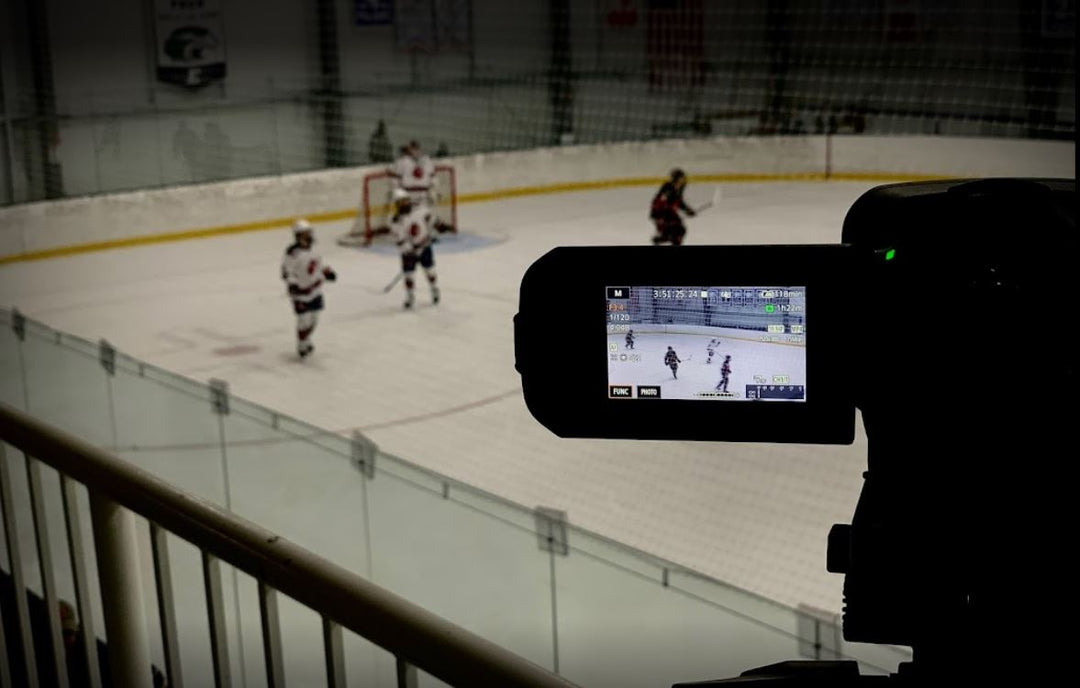 Single Camera Event Coverage
---
High end broadcasting to reach a global audience.
Streamography's single camera event service involves the use of a single camera to broadcast and record live events. Streamography provides the labor, the hardware, and software to make sure everything goes off without a hitch.
The Streamographer sets up the camera, captures the video footage, and streams it in real-time to a platform or website where viewers can watch it. This type of service is commonly used for events such as weddings, concerts, conferences, sports games, and webinars, as well as for live streaming of performances, talks, and other types of content.
The service may also include features such as live chat, audience engagement tools, and general Videography to record, archive and create a short story of the event for later viewing. Overall, single camera coverage provides a convenient and effective way for content creators and event organizers to capture their event and potentially reach a wider audience and share their content in real-time.