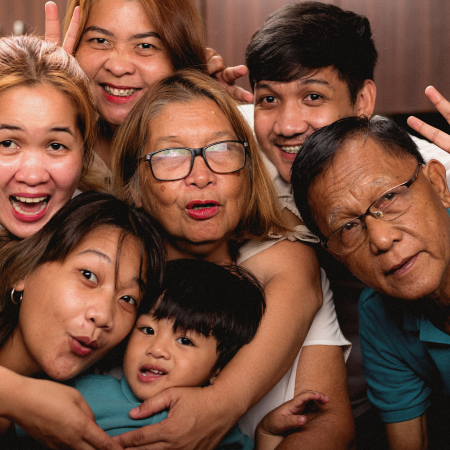 Video Diaries
---
High end broadcasting to reach a global audience.
A video diary service for capturing memories goes beyond just family and embraces a broader perspective, allowing individuals and groups to document various aspects of their lives. This service provides a platform where people can create and curate a digital collection of videos to chronicle their experiences, adventures, and milestones.
Users can record videos of special moments with friends, travels, social gatherings, personal achievements, creative projects, and more. The service encourages users to capture the essence of their lives, reflecting not only on familial relationships but also on friendships, community involvement, personal growth, and the world around them.
By incorporating diverse experiences, the video diary service becomes a powerful tool for storytelling and self-expression. It enables users to weave together a rich tapestry of memories, fostering connections with loved ones, reliving cherished moments, and sharing their unique perspectives with others.
Furthermore, this service may offer collaborative features, allowing multiple individuals or groups to contribute to a shared video diary. This enables friends, classmates, colleagues, or community members to come together and collectively document their collective experiences, fostering a sense of camaraderie and shared history.
Ultimately, this video diary service serves as a digital time capsule, encapsulating a comprehensive representation of people's lives and experiences beyond the confines of family, fostering a greater sense of unity and connection among individuals and communities.